The Hothouse by the East River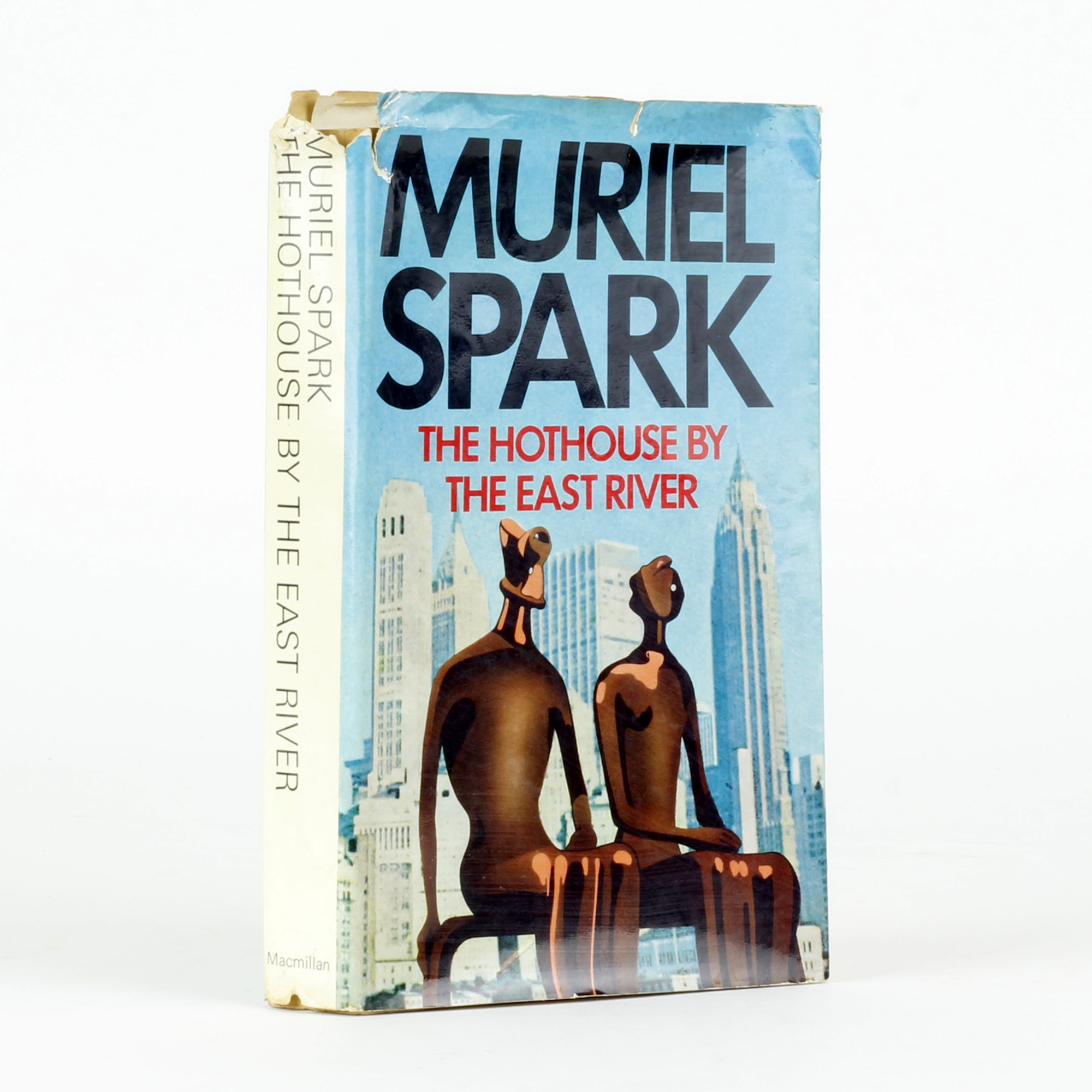 Macmillan, 1973.
Uncorrected proof copy. Publisher's tan paper wrappers in the proof dustwrapper. Printed on rectos only as issued. A very good copy, in a very good dustwrapper with a chip to the head of the spine.
The first edition has slight textual changes to page 160.
Stock ID: 36831
£95.00