News & Features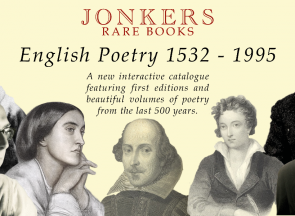 Browse a New Interactive Poetry Catalogue
Our new catalogue is dedicated to poetry in English. Click through to browse all it has to offer.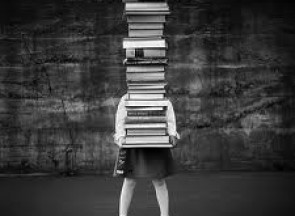 Order and Delivery Information
Due to the current global health crisis we'll be doing things a little differently.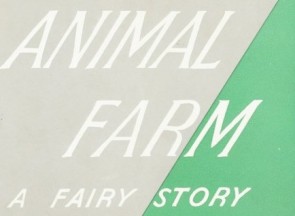 Just In : Browse Recent Additions to our Shelves
Recently added to our shelves first editions, rare books, manuscripts and artwork.