News & Features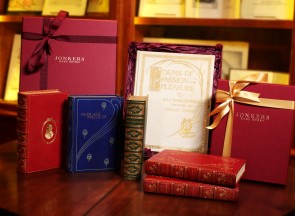 New Catalogue: Rare Books As Gifts
Our traditional annual catalogue of rare books that would make wonderful and special gifts for friends and loved ones.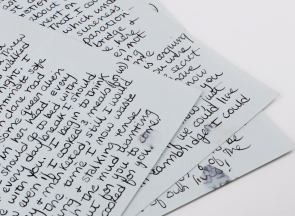 Like Fury... The Life, Love & Art Of Sylvia Plath
Our new catalogue, Like Fury, offers for sale Plath's letters to Ted Hughes, inscribed books and family photographs.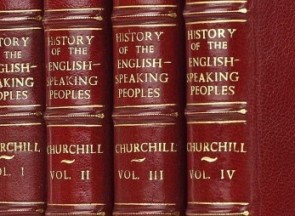 Fine and Rare Books as Gifts
First editions, classic novels, fine bindings and signed books all make wonderful gifts. Browse some suggestions.