News & Features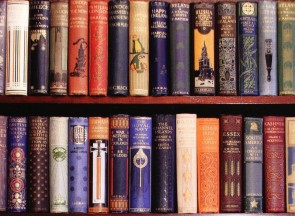 A & C Black Colour Books
These fabulous illustrated travel books are as popular with collectors today as they were 100 years ago. We buy and sell individual books or collections. Have a browse.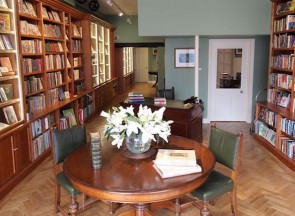 Opening Hours and Delivery Information
Find full opening hours and online ordering and delivery details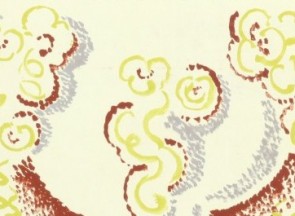 Just In : Browse Recent Additions to our Shelves
Recently added to our shelves first editions, rare books, manuscripts and artwork.