News & Features
Mother's Day, Sunday 14th March
This year more than ever people are seeking special and unique gifts to send to their mothers. First editons, signed books and original art make perfect presents.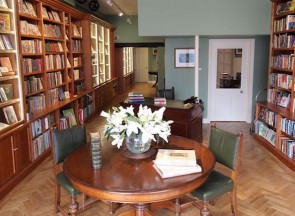 Opening Hours, Click and Collect, Deliveries
Find full opening hours and online ordering and delivery details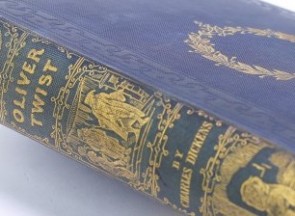 Just In : Browse Recent Additions to our Shelves
Recently added to our shelves first editions, rare books, manuscripts and artwork.