News & Features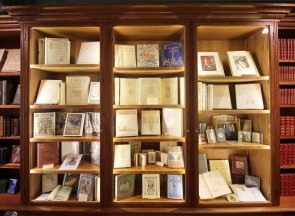 Tour Our Bookshop On Your Screen
During lockdown you can still browse our shelves with this virtual tour of our rare books, original artwork and other literary treasures.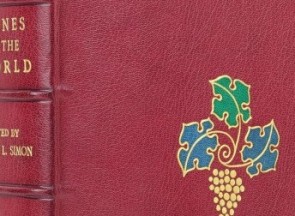 Fine and Rare Books as Gifts
First editions, classic novels, fine bindings and signed books all make wonderful gifts. Browse some suggestions.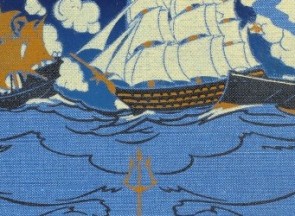 Just In : Browse Recent Additions to our Shelves
Recently added to our shelves first editions, rare books, manuscripts and artwork.