News & Features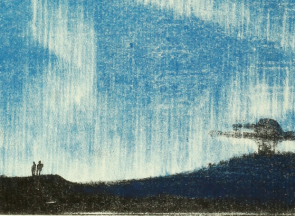 Latest Catalogue: Polar Exploration
Covering 250 years of exploring the poles, our new catalogue has a host of rare material from both ends of the earth.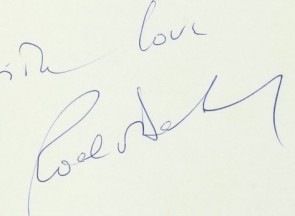 From the Author : Signed Books
There is no greater joy for a book lover than opening the cover of a book to reveal the author's handwriting on the flyleaf. As long established specialists in the field we are happy to guide you to the right book for you.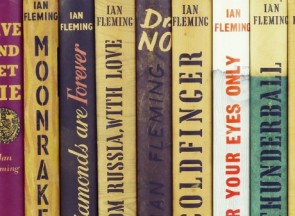 Unique Gift Ideas, Books & Artwork
First Editions, Paintings and Signed Books Make Perfect Presents.