News & Features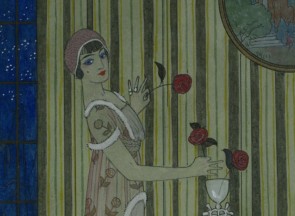 Gifts for Mothering Sunday & other Special Occasions
Here are some perfect gifts for friends, colleagues, loved ones - or yourself!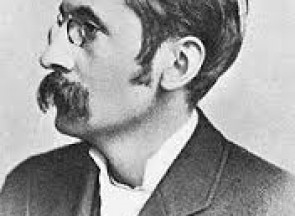 Featured Author: Arthur Morrison
Creator of Martin Hewitt, Investigator, "A man of awe-inspiring technical and statistical knowledge"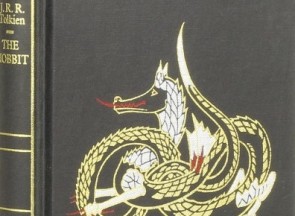 Just In: Most Recently Acquired Rare Books
Find the rare books, manuscripts and artwork, we have just bought. Updated daily.