News & Features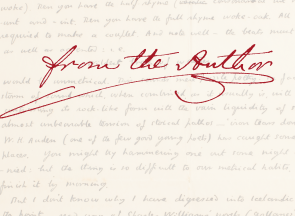 Catalogue 85: From The Author
Explore our new catalogue, which is devoted to presentation copies and manuscripts from nineteenth and twentieth century literature.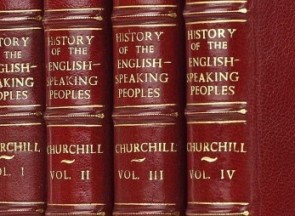 Fine and Rare Books as Gifts
First editions, classic novels, fine bindings and signed books all make wonderful gifts. Browse some suggestions.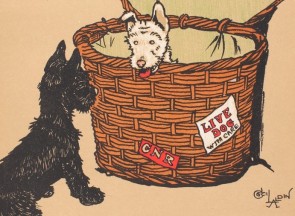 Just In : Browse Recent Additions to our Shelves
Recently added to our shelves first editions, rare books, manuscripts and artwork.