News & Features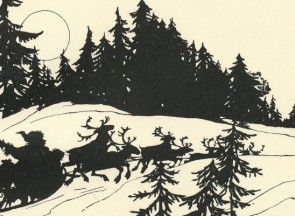 Christmas Opening Hours and Delivery Details
Books make the perfect Christmas Gift. We are open until Christmas Eve to help you choose or can deliver to you on the 24th Dec.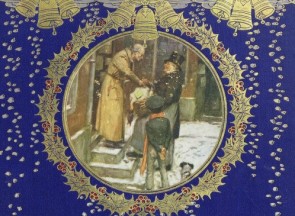 Gift Ideas: Books, Paintings & Autographs
Beautiful Books, First editions & Signed Gift Ideas for All Occasions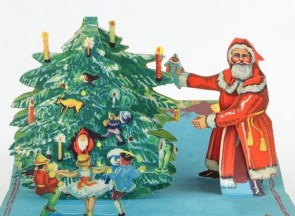 Just In : Browse Recent Additions to our Shelves
Recently added to our shelves first editions, rare books, manuscripts and artwork.