The Thames Guide Book
From Lechlade to Richmond, for Boating Men, Anglers, Picnic Parties, and all Pleasure-Seekers on the River. Arranged on an entirely new plan.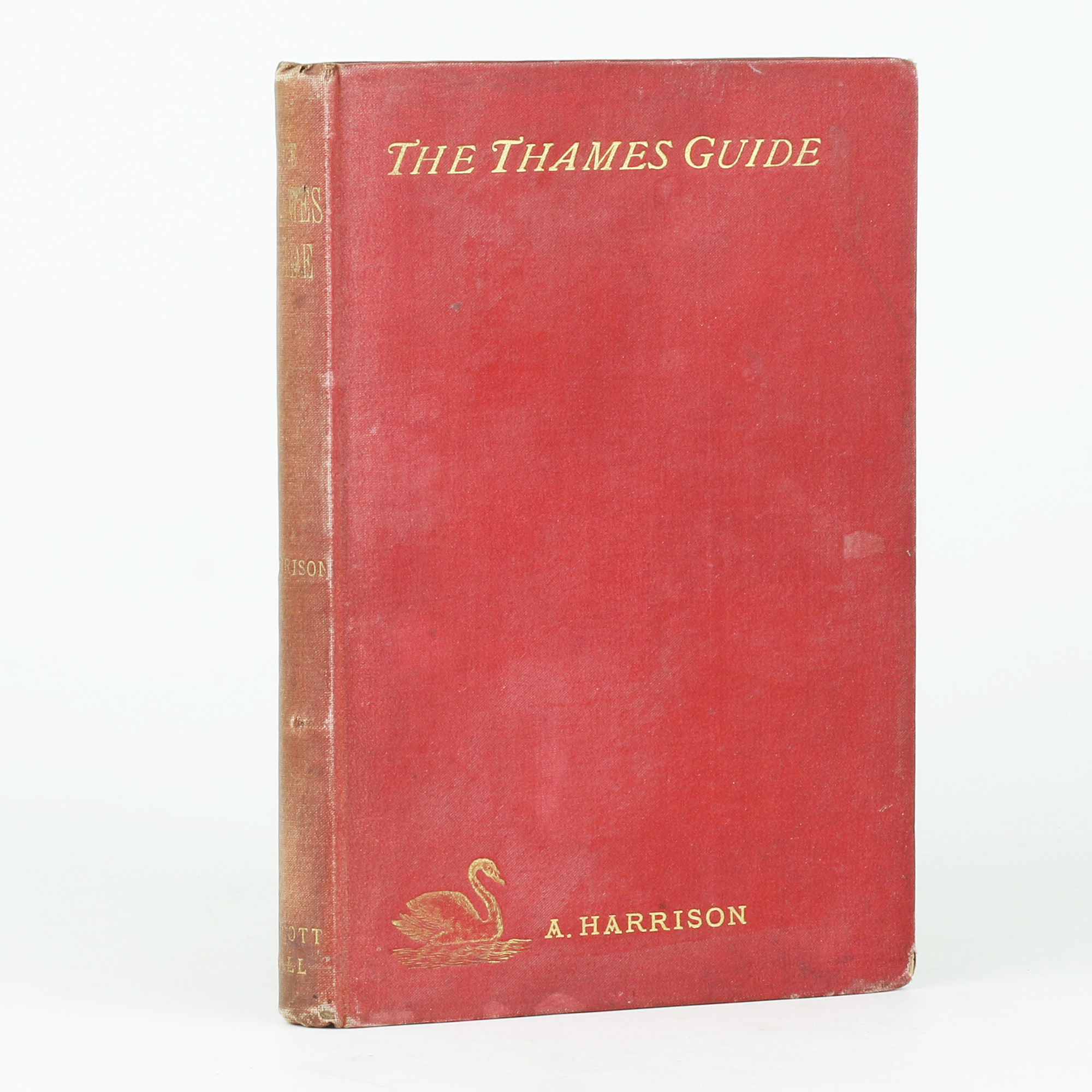 L. Upcott Gill, 1890.
Second edition, Illustrated. 12mo. Red cloth lettered in gilt. Black and white photographic illustrations plus engraved illustrations throughout. A very good copy, spine gilt dulled, general wear to the extremities. Uncommon.
Cohen p.199
Stock ID: 34296
£75.00