Stories by Balzac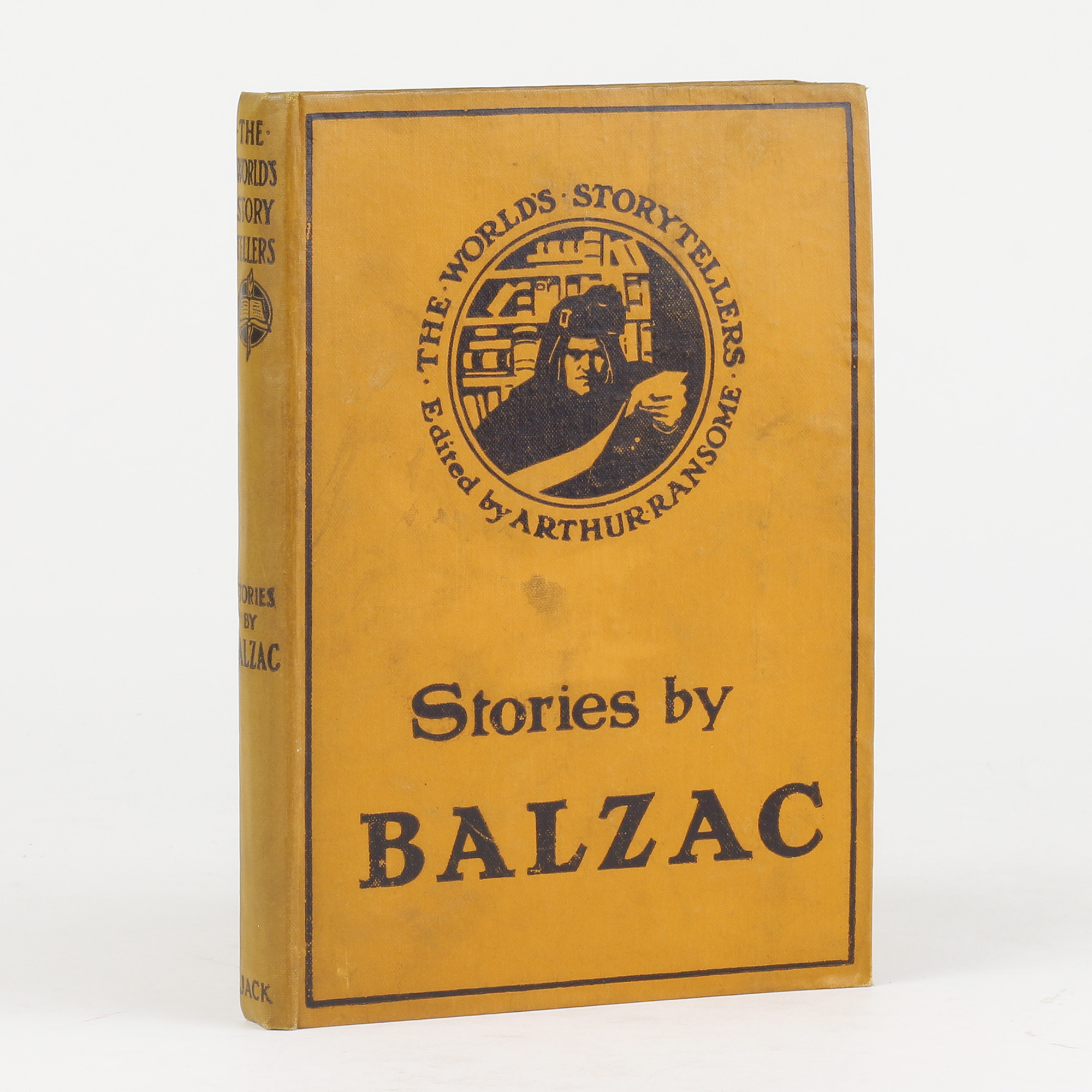 T.C. & E.C. Jack, 1909.
First edition thus. 12mo. Yellow-orange cloth, lettered black and with a circular vignette in black on the upper cover. Black and white frontis portrait of Balzac. A very good copy, endpapers browned and boards dusty.
Part of 'The World's Storytellers' series edited and with an introductory essay by Ransome. Includes The Unknown Masterpiece, The Atheist's Mass, An Episode of the Reign of Terror, Facino Cane and La Grande Breteche.
Stock ID: 33802
£30.00